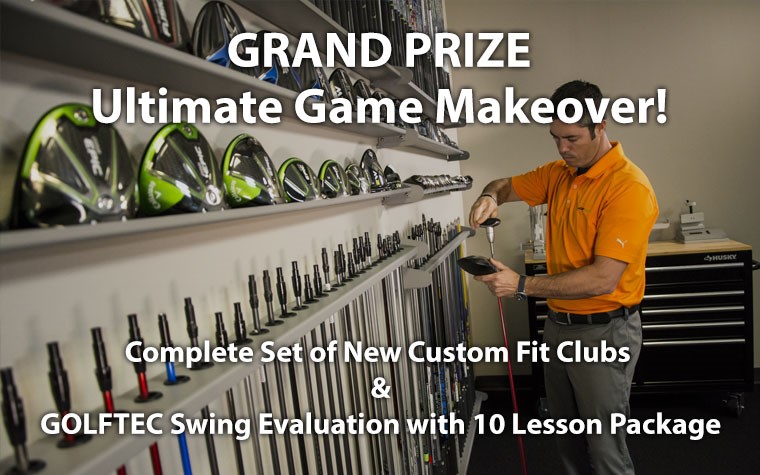 Winner Will Enjoy:
GOLFTEC Swing Evaluation & 10 Lesson Package
Your Choice of All New Custom Fit Clubs. From Driver to Putter & Everything in Between
$500 travel voucher to play a favorite "bucket list" course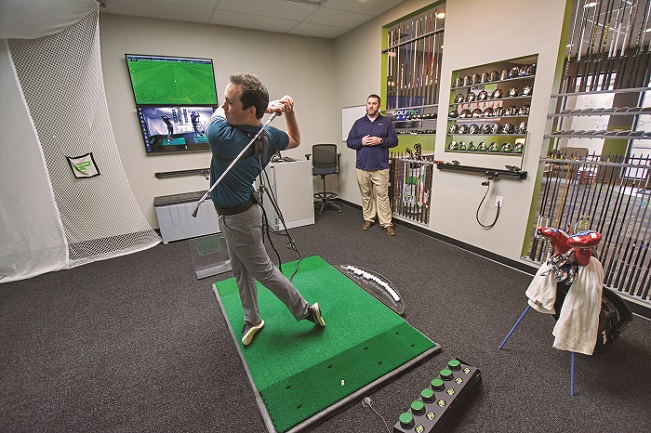 Transform Your Game!
ABOUT THE CENSUS
The American Golf Census is counting as many of the country's 24 million golfers as possible. The
Census is sponsored by the National Golf Foundation, golf's leading research organization. The Census gives
golfers a chance to support the game, simply by being counted, so policymakers will better understand how
golf enhances the lives of millions of Americans from all walks of life.